2 Awards for ROLL at BIC Festival 2021 !
---
What a news !
I am very honored to announce that ROLL has won 2 awards during the BIC Festival 2021 !
The Busan Indie Connect Festival is a international indie games festival held in Busan, South Korea.
During this event, 91 games from 27 countries from all around the world compete in 7 categories : Excellence in Audio, Narrative, Game Design, Experimental, Casual, Art and Rising Star.
And... ROLL gets the awards for Excellence in ART and CASUAL !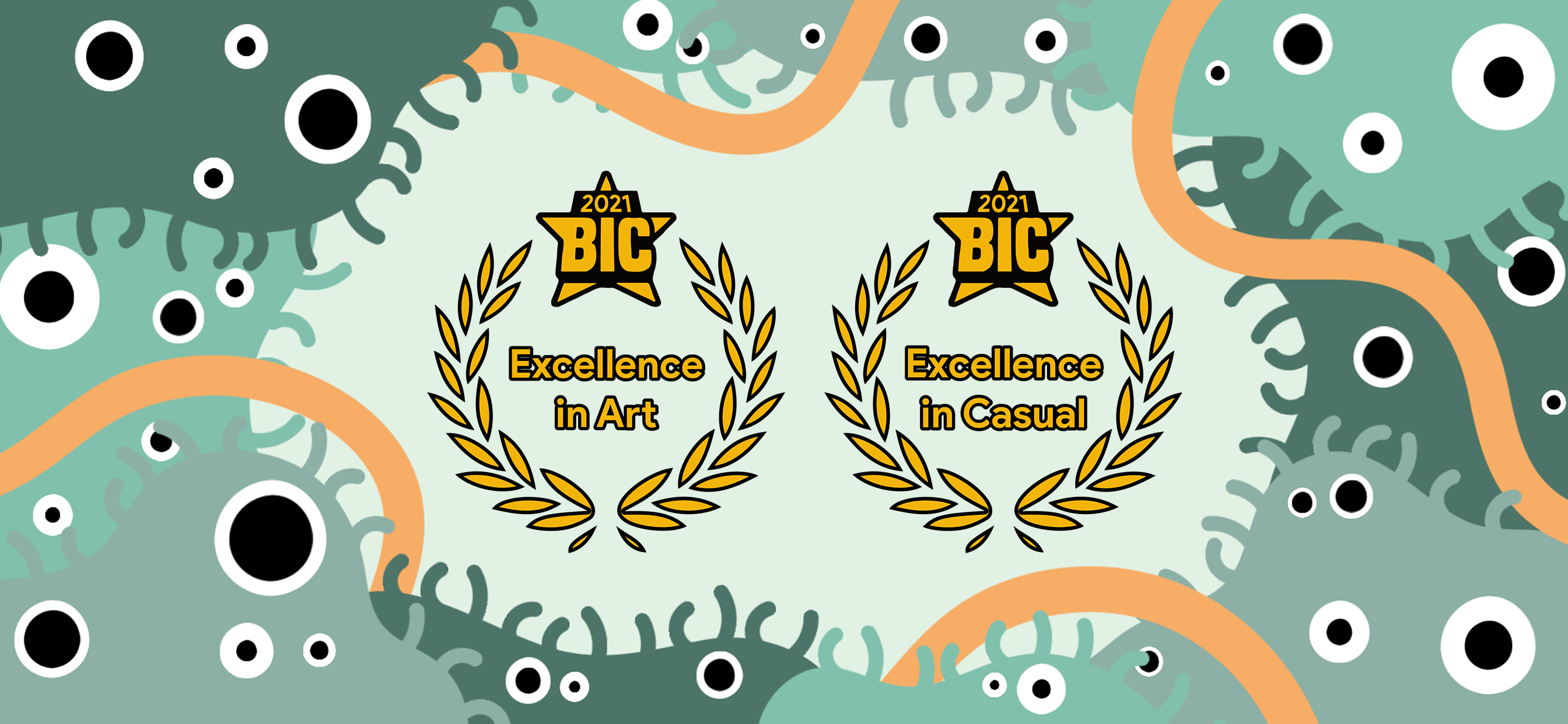 In the following video, you can watch in replay the awards & closing ceremony of the festival :
Thank you all for your support !
Get ROLL : The Eyeventure